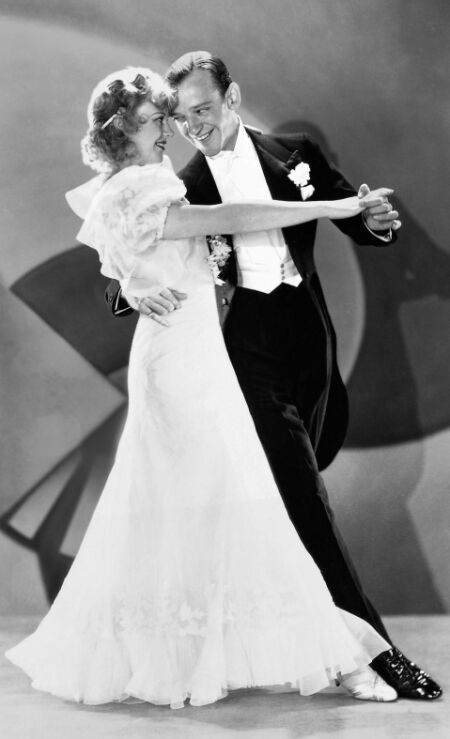 I love to dance. It's been in my blood since I was a little girl pretending to be a ballerina. I don't get to dance a lot these days, but I still LOVE watching people who are really good.
Last night I went down to BYU for the National DanceSport Championships. One word: AMAZING. So amazing, in fact, that I actually got choked up as I watched the first few numbers perform (I know I'm a nerd). It was so fun to be back there and sense the excitement and adrenaline of performing that fills the Marriott Center.
In the spirit of appreciating great dancing, I am posting a link to the most creative and impressive
cabaret routine
I have ever seen. It was at BYU two years ago, and the couple won the competition after receiving a standing ovation. If you don't know what cabaret is, it's the equivalent of ice skating without the skates, complete with crazy lifts and spins. (P.S.--If you do go to watch the video, there is a "
part two
" that has the ending. It's cut off in the first one, but you have to watch it because he does the COOLEST lift where he catches her in a chair!) ENJOY!